In 2004, our founder Nancy Du established RUNJUNcompany. In 2009, with the growth of the business and the expansion of the team, we moved to a new office and changed company name to RUNTONG at the same time. In 2021, in response to the global business trend, we established WAYEAH as the subsidiary corporation of RUNTONG.
Pioneering Stage: During these 5 years, RUNJUN mainly participated in various domestic and foreign exhibitions, searching for proper suppliers to meet the requests of different customers.
Development Stage: We are dedicated to researching the market, developing new products, acquiring and buying shares of 2 insole factories and 2 shoe accessories factories to optimize the supply chain so as to provide customers with meticulous services and high-quality products at a reasonable price. In 2010, we set up the QC department to assist our cooperative factories to control the quality from the raw material procurement to semi-finished products and pre-shipment quality inspection. In 2018, we set up the marketing department to continuously update and iterate products in order to expand more markets and create more value for customers who are mainly importers, wholesalers, brands and supermarkets.
Online business Stage :The COVID-19 pandemic in 2020 has spurred Online Business to rapidly develop. WAYEAH is founded to keep pace with the times to serve such customer groups and explore such markets.
In the past 20 years, our company has been committed to the development and production of various insoles, shoe care and shoe accessories products, continuously integrating and optimizing the supply chain to provide customers with one-stop procurement services. We help our customers reduce communication and logistics costs to lessen procurement costs so that their products can be more competitive in the market. This results in a stable and long-term cooperative relationship with a win-win situation.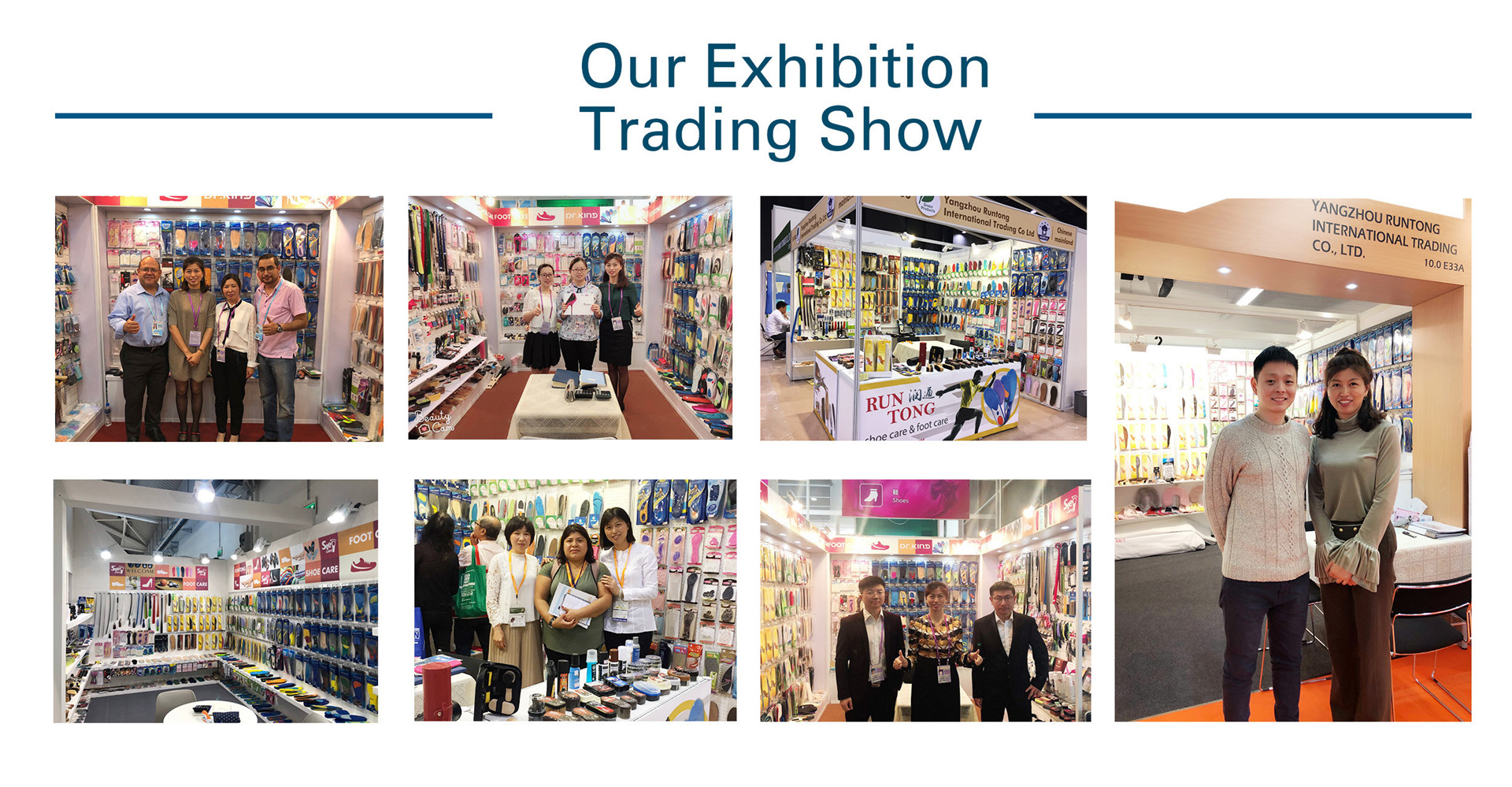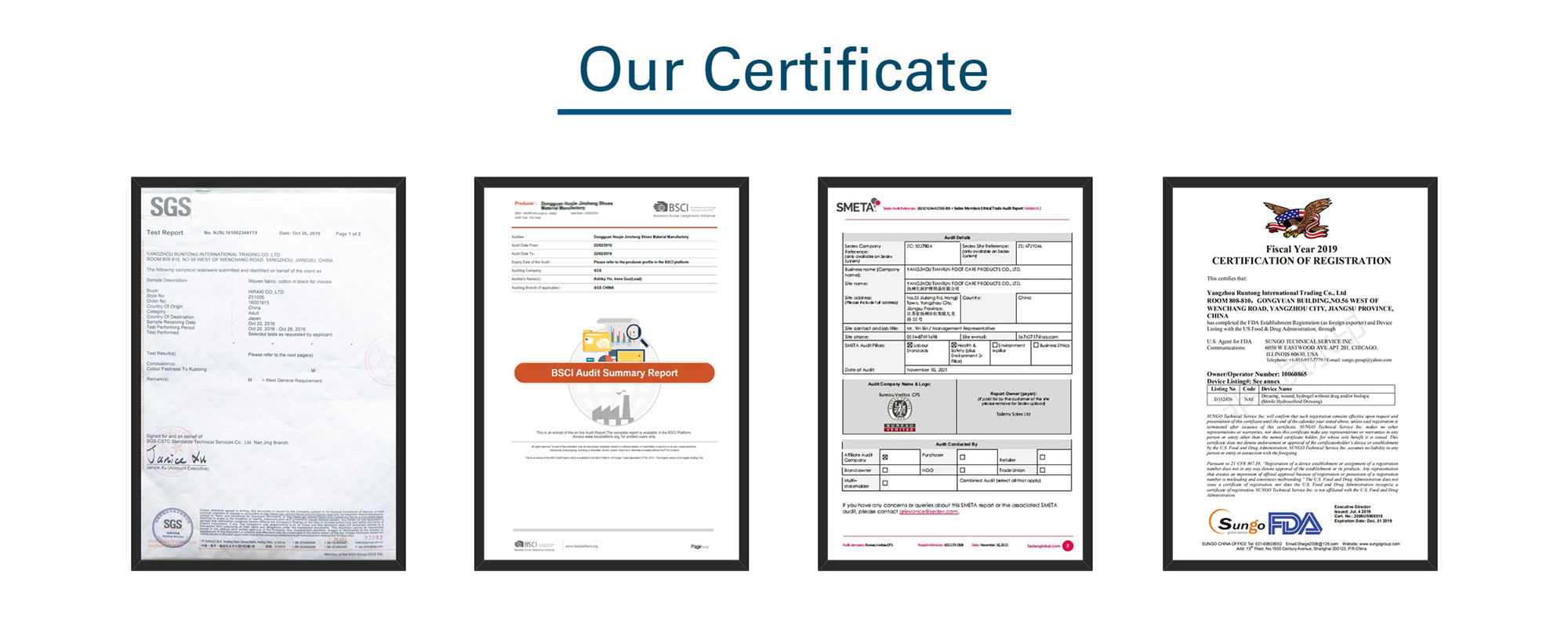 If you are purchasing a wide range of products and need a professional supplier to provide a one-stop service, welcome to contact us/p>

If your profit margins are getting smaller and smaller and you need a professional supplier to offer reasonable price, welcome to contact us

If you are creating your own brand and need a professional supplier to provide comments and suggestions, welcome to contact us.

If you are  launching your business and need a professional supplier to provide support and help, welcome to contact us.
We are looking forward to hearing from you sincerely.
We are here, love your feet and shoes.